"Healthy skin is the most beautiful make-up."
Jane Iredale
For a specific event or for no reason at all…
Le Bistro de la Beauté offers a make-up package for every occasion, whether it is a special occasion or you just want to treat yourself.
For brides…
We will choose your colour and your style together based on current make-up trends so you look your very best on the big day.
Note that certain Saturdays are in high demand, so book your appointment as soon as possible! 
Individual make-up class
Enjoy some dedicated time to explore your style and carefully select the right matches based on the colour of your skin, eyes, wardrobe and preferred look!
During this 75 minute appointment, you will do your own make-up step-by-step alongside us – flawless foundation, outlined lips and enhanced eyes – while receiving professional recommendations and advice. We will do the first half of your face and help you do the second half yourself.
This is an essential step so you can recreate the steps at home.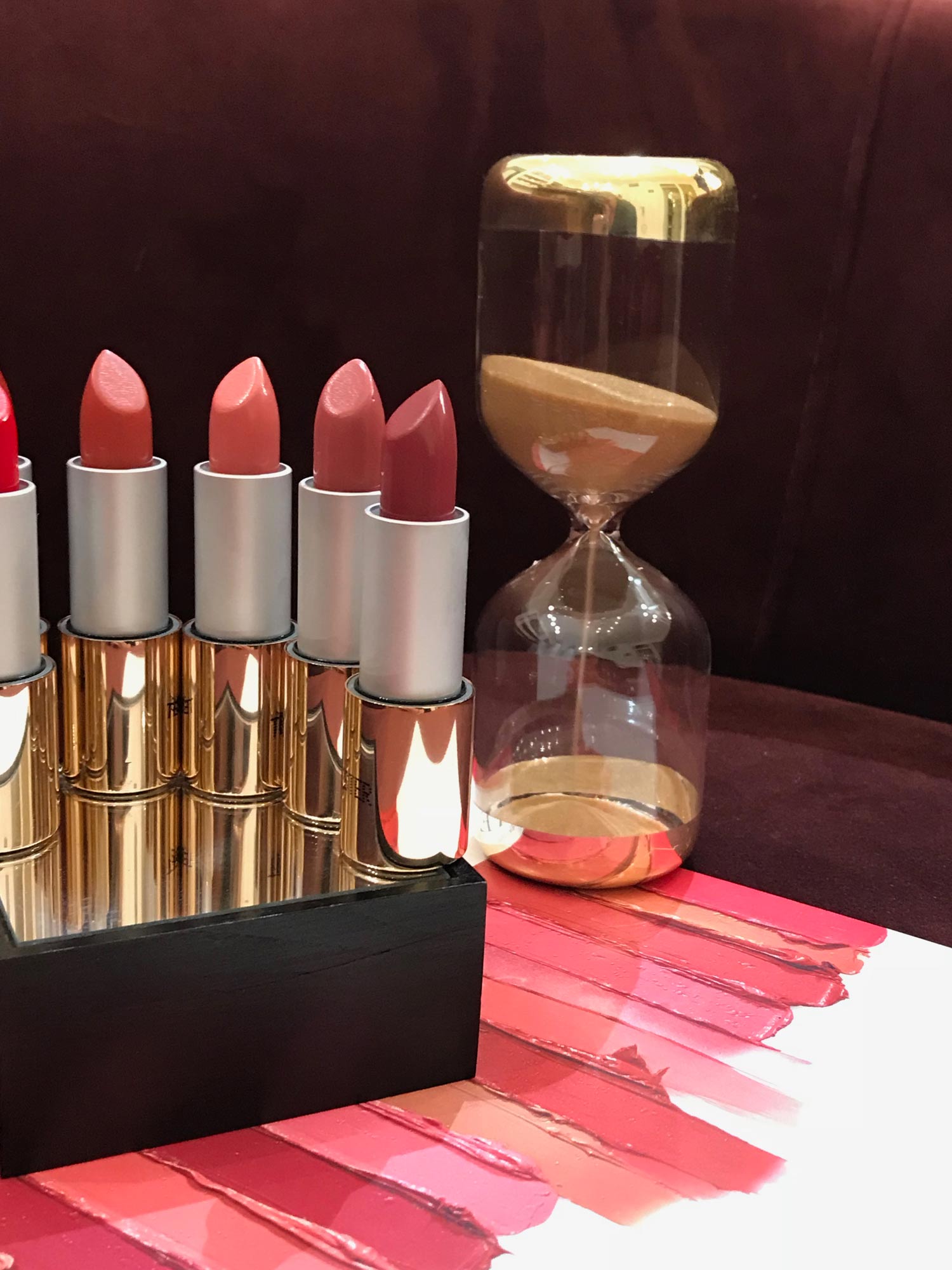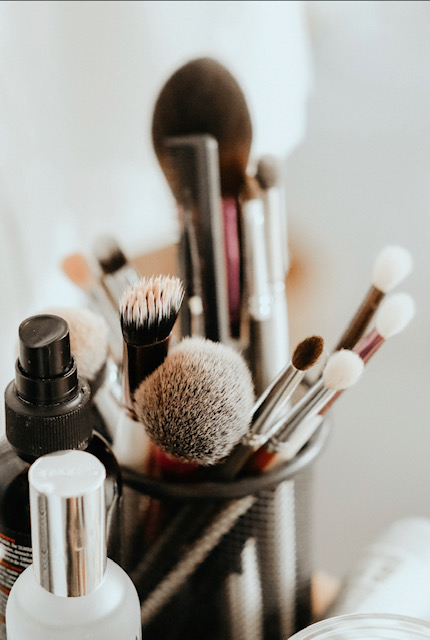 For groups…
(maximum of 7 people).
Make-up workshops
Make-up workshop for 3 or more people
Beauty brunch for 3 or more people
This make-up workshop is accompanied with sweet or savoury cupcakes after the 60 minute session.
All our workshops  feature By Terry and Jane Iredale products
Complete makeover package: 
Includes an individual make-up class, a 60 minute treatment and eyebrow shaping. It is a perfect introduction to the full range of beauty services!
 – Length 2 hours and 15 minutes –
Host your wedding or hen party at Le Bistro de la Beauté. (Rate upon request)