An atypical journey guided by a multidisciplinary vision
For more than 20 years, Valérie Pulverail has been growing and evolving in the worlds of perfume and aesthetics. With her master artisan degree in hand, she held various positions where she gained multidisciplinary experience in a world she loves.
She began her career with a formative experience at a prestigious skin care brand where she was in charge of ongoing training for aestheticians.
There she became acquainted with a discerning clientele who often had cosmetic surgery and who wanted complementary targeted facial treatments or alternatives to a purely medical approach.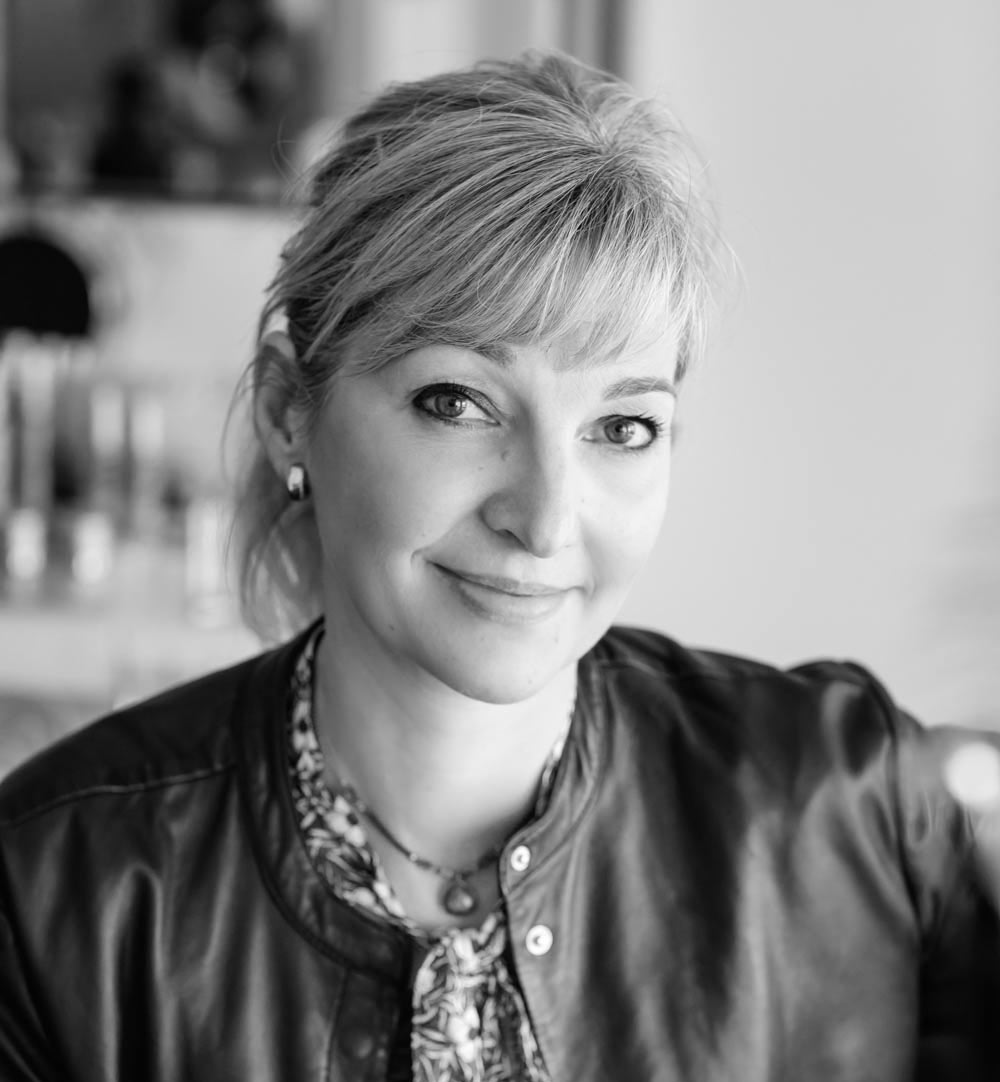 Her insatiable curiosity then took her into the world of distribution where she managed marketing and operations for a network of perfumery institutes for more than 10 years.
During this time, Ms. Pulverail observed that some of the discerning and knowledgeable clientele were no longer satisfied with a generalist approach that was too focused on mass retailing.
In 2012, she decided to create her own house of beauty encompassing three areas of expertise. 

This discreet location is a vibrant place for memorable interactions where each client is offered bespoke facial treatments using the latest technologies, and expert consultations to assist them in choosing their fragrance.
Make-up classes for individuals or groups focus on education in a warm, inviting environment.